H. Scott Hecker | Of Counsel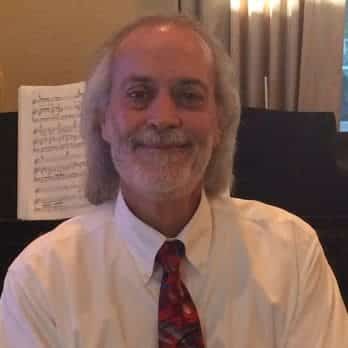 H. Scott Hecker has been a criminal trial lawyer in the state of Florida since 1986. That same year, he received his Juris Doctorate from the University of Florida College of Law. In 1988, the Law Offices of H. Scott Hecker were established in Fort Lauderdale, FL.
With over 30 years of experience, Mr. Hecker handles all criminal cases, from first-degree murder to complex white-collar federal crimes. He has filed more than 500 motions to suppress evidence in drug possession and drug trafficking cases.
Mr. Hecker has defended over 4000 individuals charged with crimes in Florida state and federal courts. He is also licensed to represent defendants before the United States Supreme Court.
Professional Associations
Criminal Defense Law
H. Scott Hecker practices State and Federal criminal defense law in Florida. Since 1988, he has handled over 4,000 different criminal matters. He represents clients in the following areas:
Arrest Warrants and Extradition
DUI
Drug Defense
Violation of Probation
Domestic Violence
Federal Sentence and a State Violation of Probation Hold, Detainer
Driving with a Suspended License
Grand Theft, Robbery, & Burglary
Firearms charges
White collar crimes
and more